Creative Commons
Laptop Privacy Policy Image
The picture below related to the word Privacy Policy is licensed by R M Media Ltd under a Creative Commons Attribution-ShareAlike license which permits the use of the image for any purpose including commercial use and also permits the image to be modified. The image may be redistributed for free under the same Creative Commons license but may not be sold, attribution is a condition of the license, see license details below.
Please ensure the license and image size are suitable for your use, alternatively you can purchase the original full size image on a rights managed license for a few dollars from Alpha Stock Images here
Privacy Policy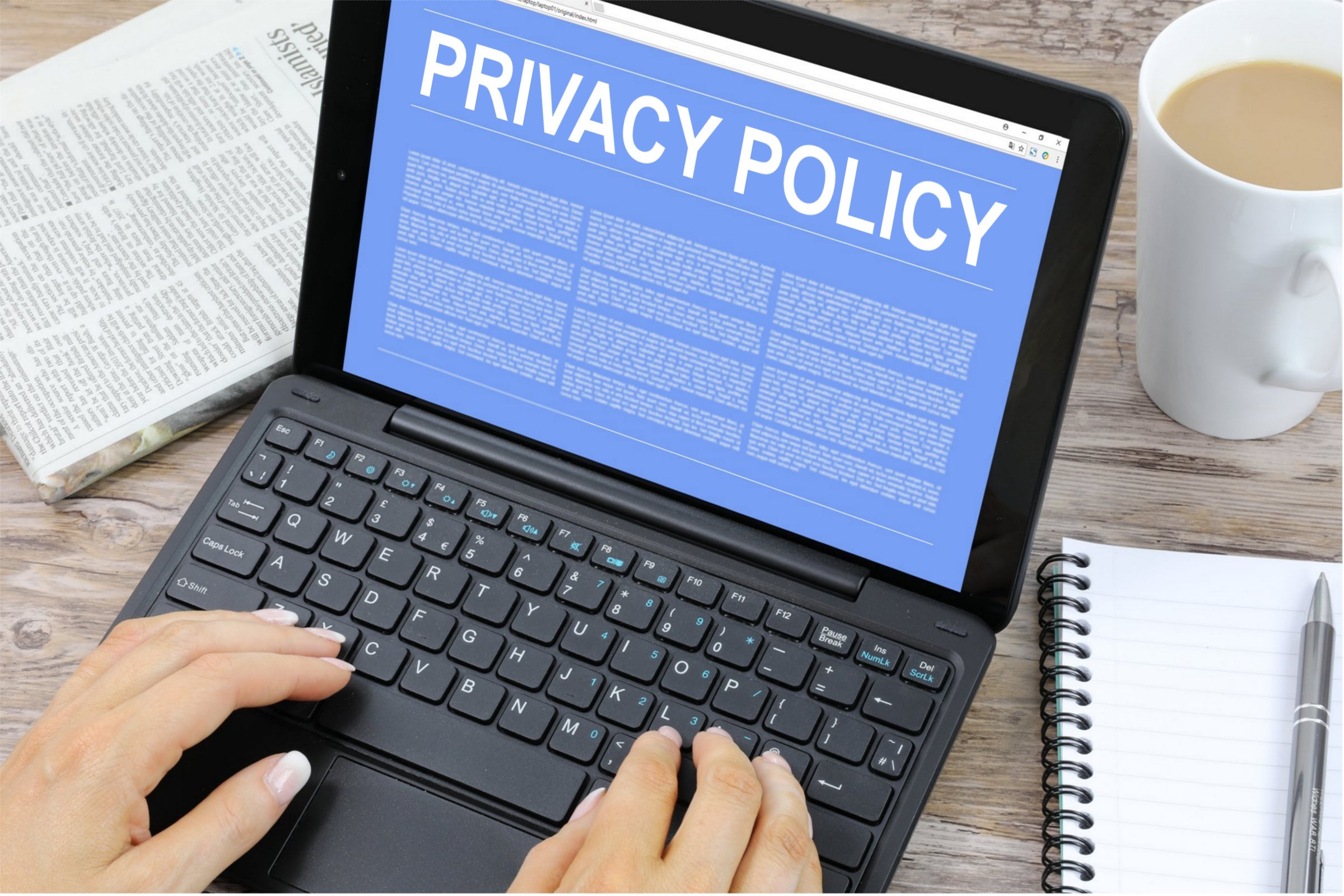 Privacy Policy by Nick Youngson CC BY-SA 3.0 Pix4free.org
CMI DETAILS:
Title: Privacy Policy
License permits: Sharing, copying and redistributing in any medium or format including adapting, remixing, transforming, and building upon the material for any purpose, even commercially. The image may be redistributed for free under the same Creative Commons license but may not be sold, attribution is required to obtain and maintain a license.
License: Creative Commons 3 - CC BY-SA 3.0
Attribution Link: Pix4free.org - link to - https://pix4free.org/
Original Author: Nick Youngson - link to - http://www.nyphotographic.com/
Original Image: https://www.thebluediamondgallery.com/laptop01/p/privacy-policy.html
No license to use the image above is granted unless all of the requirements of CC BY-SA 3.0 including attribution are met.
Should the above licence or the size of the image not be suitable for your use then you can purchase the original full size image on a rights managed basis here from a few dollars.


CREATIVE COMMONS IMAGES*
R M Media Ltd offers a small percentage of its stock for use under a Creative Commons Attribution-ShareAlike license which allows publishers access to high quality images at no cost in return for a link to one of R M Medias web sites. Please do not abuse this service.
* Images are free of monetary charges. However, licenses are conditioned on attribution and other Creative Commons requirements being met and maintained. Licenses are automatically revoked if attribution requirements are not maintained.